Zen Bathworks
The Art of Relaxation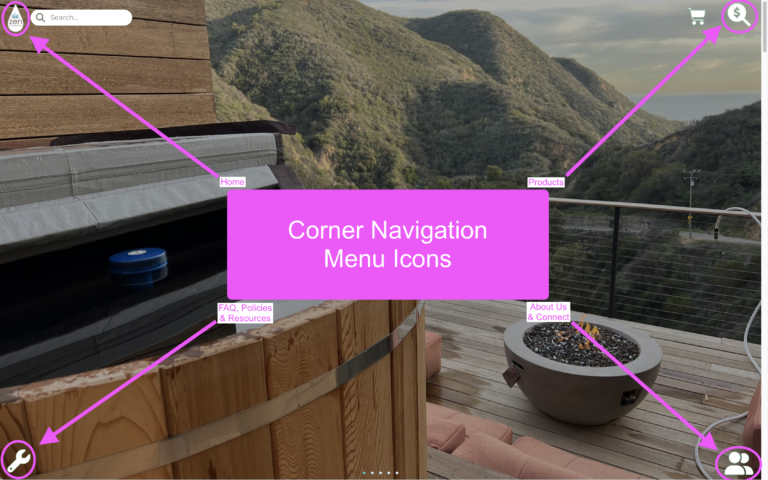 – Explore products and resources using four-corner navigation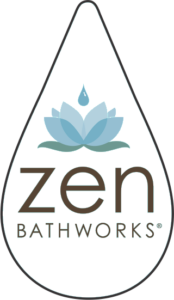 Welcome to our new website!
We are thrilled to announce a completely new and improved shopping experience. Everything you need to select your perfect wood tub is now at your fingertips, with new images, updated descriptions, and even 3D interactive product pages.
We also have new-and-improved product options! Common requests such as pop-up Ofuro drains and 48″ Hot Tubs are now standard options, to name a few.
So come on in! Choose from one of our Product Discovery pages begin your wood tub journey.
Discover our two handcrafted wood tub product lines: the elegant indoor Ofuro and the rustic outdoor cedar hot tub.
Select a product to learn everything you need to know to choose the perfect tub for you.
The Zen Bathworks Ofuro –
A deep and luxurious Japanese-style soaking bathtub.
Learn about wood types, tub styles, use and care guidelines, and more!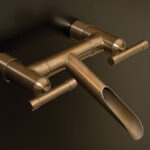 Rustic elegance from the craftsmen at Sonoma Forge, to complement the beauty of our handcrafted wood tubs.
Premium Zen Bathworks Cedar Hot Tubs –
Modern spa convenience or wood-heat simplicity; is a gorgeous addition to any backyard.
Learn about heating options, height and size options, enclosure products, and more!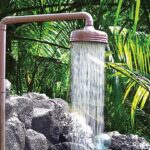 Handsome outdoor showers crafted by Sonoma Forge — a perfect companion to our cedar hot tubs.
All
Onsen
Kyoto
Hinoki
Red Cedar
Teak
Hybrid
Custom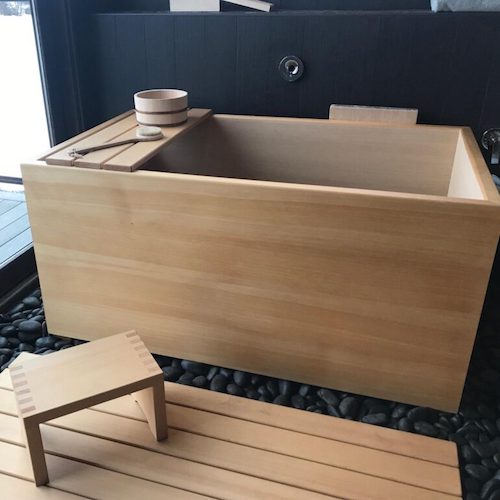 Hinoki Onsen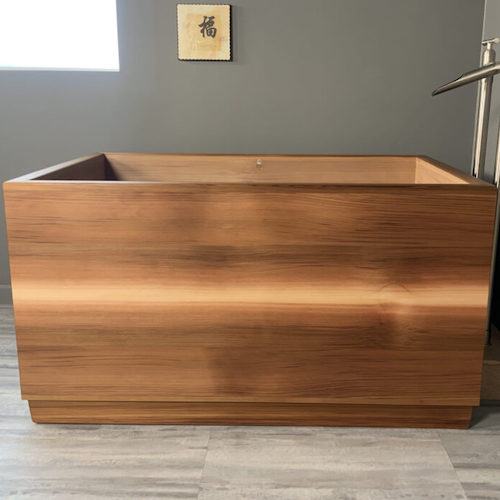 Red Cedar Onsen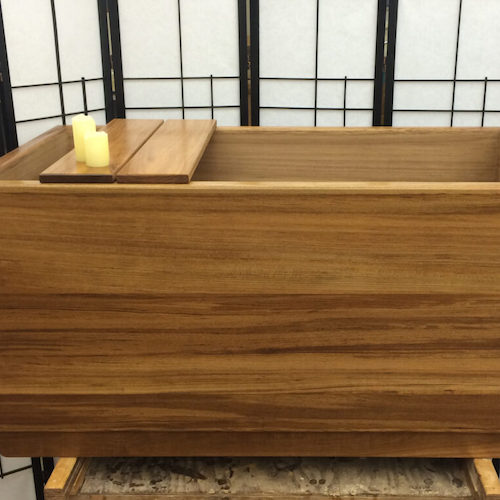 Teak Onsen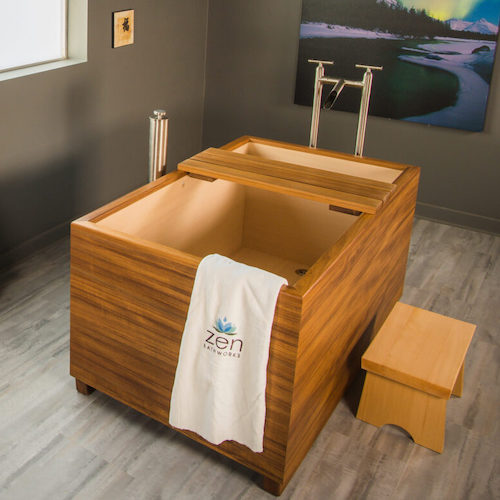 Hybrid Hinoki & Teak Onsen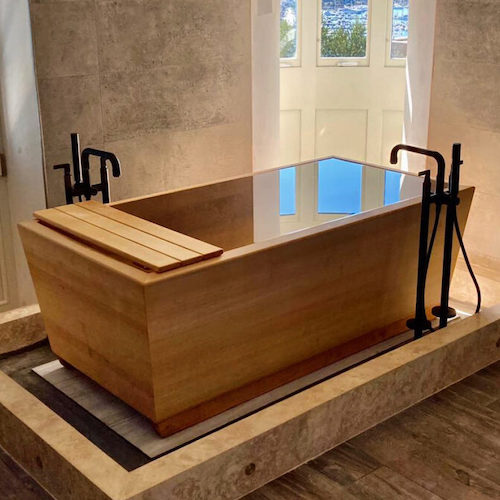 Hinoki Kyoto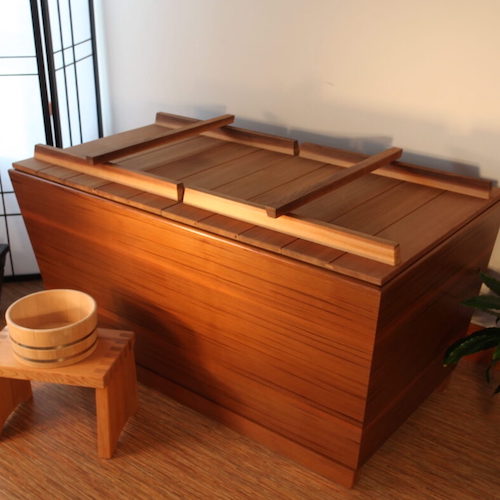 Red Cedar Kyoto
Teak Kyoto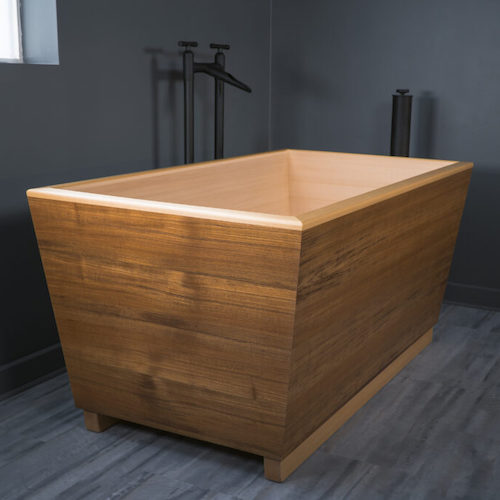 Hybrid Hinoki & Teak Kyoto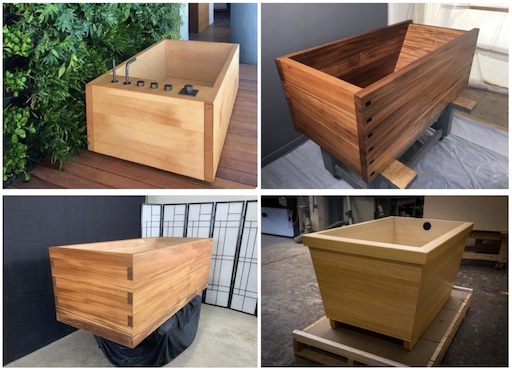 Custom Ofuro
Customize your Ofuro in any of our wood choices!
Stay in touch!
Sign up to receive periodic updates, promotions, tips, & inspiration.
Don't see what you're looking for?
Click the icons in each corner for menus.
FAQ & Policies Menu
Maintenance and Technical Resources  – FAQs – Policies
Products Menu
Discover Products – Shop By Category
Connect Menu
About Us –  Contact Us – In the Press – Customer Reviews – Social Media
Zen Bathworks – The Art of Relaxation